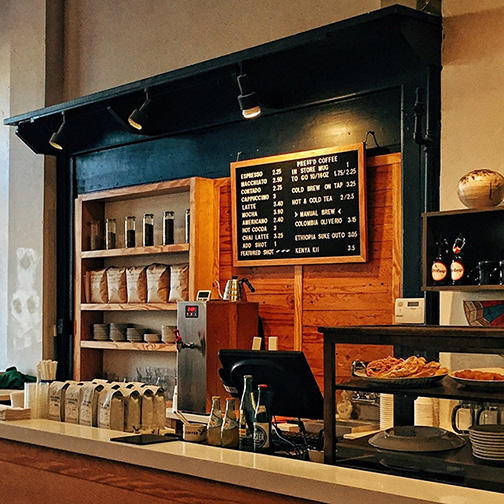 Who We Are
The Milk & Saucer Cat Cafe is a coffee shop and cat adoption center through a partnership with two local rescues, the SOS Animal Shelter and Wiregrass Pet Rescue.
We offer a selection of coffee, teas, assorted beverages and snacks. You will enter through the cafe and will register at the counter to enter into our Cat Room. There is a small donation fee in order to spend time with the cats, but if you purchase anything from our cafe, this will act as your fee. If you decide to adopt, this fee will also go towards the adoption. Reservations are not required, but are encouraged. See our FAQ for more information.
Adoption
Our cats in residence are hosted from two local shelters. If you visit us and find your new companion, let us know! Adoptions are handled after hours and an application must be filled out beforehand.
Jake
1 year old

Buster
1 year old

Molly
2 years old

Socks
3 years old
Call us at 334-367-1234 to make a reservation to visit with our cats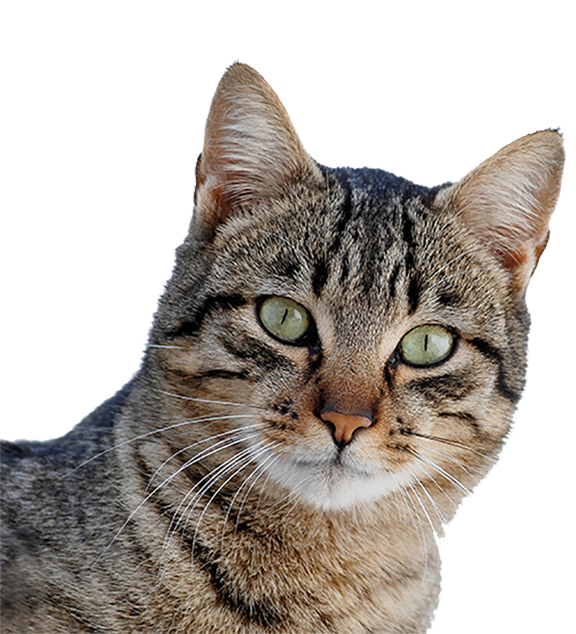 Donations
Milk & Saucer is a local non-profit organization supported almost entirely by your contributions. We use proceeds from the cafe to take care of our cats in residence, but they are not always enough. We have vet bills, food bills and anything else the cats may need. We also like to help the shelters that allow us to have the cats in our cafe.
To donate by mail, please send a check, made payable to Milk & Saucer, to: 123 Main Street, Enterprise, AL 36330
Frequently Asked Questions
Q. Can I bring my cat to the Cat Room?
A. No. The purpose of the cafe is to provide company to patrons who are unable to have a cat at home and to help our partner rescues find permanent homes for their cats.
Q. Can I bring my cafe food/drink into the Cat Room?
A. Yes, food and drinks purchased in the cafe are allowed. We do not allow outside food and drink, and please don't feed the cats.
Q. Is there a charge for entry?
A. Yes, there is a small fee for entry. We charge $5 on the weekends and $2 during the weekdays. However, if you purchase anything from the cafe, this will act as your entry fee.
Q. How many cats do you have?
A. We have anywhere between 8-15 cats at a time.
Q. Do I need to make a reservation?
A. Reservations are not required but are encouraged.
Q. How many people do you allow in the Cat Room?
A. We allow 10 people at a time in the Cat Room. On normal days we allow 45 minutes, but if we have more patrons than usual we may have to shorten the time.
Q. Can I volunteer?
A. Yes! Many of our staff are volunteer based and we are always looking to add more. Please call us or come by to fill out an application.